5

What The MSM Are not Saying About the Midterms: Progressives Rocked!
As usual, the MSM are ignoring some of the most important realities of the midterm elections.

5

The Supreme Court's War On American Democracy
I believe that between corporations and billionaires the level of interference in democracy-- let's call a spade a spade-- attacks on democracy-- has massively increased, because the Supreme court made it legal and easy. Foreign interference in elections should be considered a declaration of war against America. Billionaire and corporate funders of election and political interference should face serious criminal charges.

20

Response to Republican Attacks On Loan Forgiveness
Joe Biden has given a break to tens of millions of students with student loan debt. Republicans are complaining that this is unfair to people who paid their student loans and people who didn't go to college. I have a different take.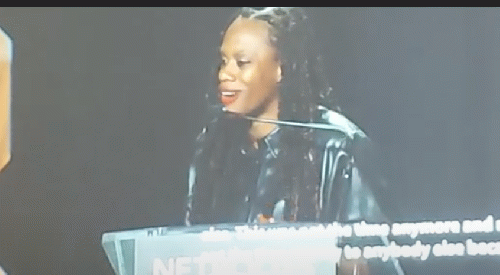 2

You're Going to Love Summer Lee, Presumptive New "Squad"Member at Netroots Nation
Summer Lee is the presumptive new congress member for PA's 4th district. She'll be a new member of the squad and she is taking no prisoners and kicking ass. I grabbed this ten minute. video of her giving the keynote talk at Netroots Nation 22 in Pittsburgh today. She's on fire and offers a new way to deal with the DNC nnd the Democratic Leadership.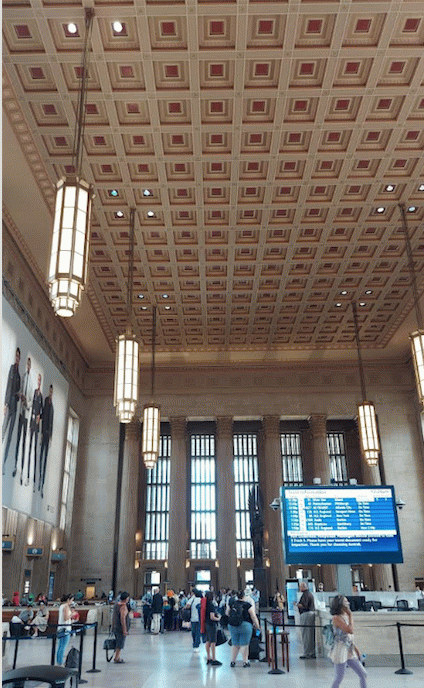 5

Taking the Local to Netroots Nation Pittsburgh, With a Playlist
I'm on my way to Netroots Nation Pittsburgh. I've been to NRN many times-- because it's a great progressive conference. It's a seven plus hour ride by train to Pittsburgh from Philly. I wrote, talked with fellow passengers and wrote, listening to a lot of music.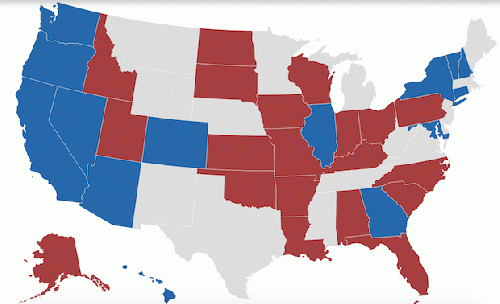 3

Thomas Scotus Roe Reversal Bites Back, Could Hand Dems Big Nov Victory
The overwhelming Kansas vote protecting abortion suggests that the unethical, partisan Republican SCOTUS justices who lied about Roe V. Wade to get their appointments may have, through their decision, handed Democrats a huge victory in November.that could enable them to make Roe v Wade the law of the land.

3

DNC Hack Tom Perez Loses to Wes Moore in MD Gov Race
Tom Perez, another hack noliberal former DNC chair, has been defeated by Wes Moore. This comes as a surprise to me, but gives me hope.

44

Most Opportune Time in Modern History ForTakeover of Dem Party
This could be the most opportune time in modern history for a new third party-- or a take-over of the Democratic party.

3

Alito's Anti Roe V Wade Logic Could End Federal Law
Justice Alito argues that Roe V Wade is anti-democratic, because it takes away the right of states to make regulations. This sets an insanely dangerous precedent.

3

The First Napalm Girl Calls for Photos of Mass Shootings Children
The iconic image of the 9. year old Vietnamese girl changed how the world thinks about war. Now, 50 years later, she calls for the use of such images to stop more killings.